Richie's Specialty Pharmacy is a PCAB-Accredited Compounding Pharmacy and serves prescription medication needs of prescribers and patients all across the state of Texas.
Richie's Specialty Pharmacy ("Richie's") is a retail pharmacy, is accredited by the Pharmacy Compounding Accreditation Board, has exceptional customer service, and is a network provider for numerous private insurance plans, Medicare Part D plans, Medicaid plans, and federal plans.  Patients are always welcome to pickup prescriptions during normal business hours or Richie's can ship medications directly to patients when requested.  Richie's has served patients and prescribers in Texas since 1999 and looks forward to continuing to do so for decades to come.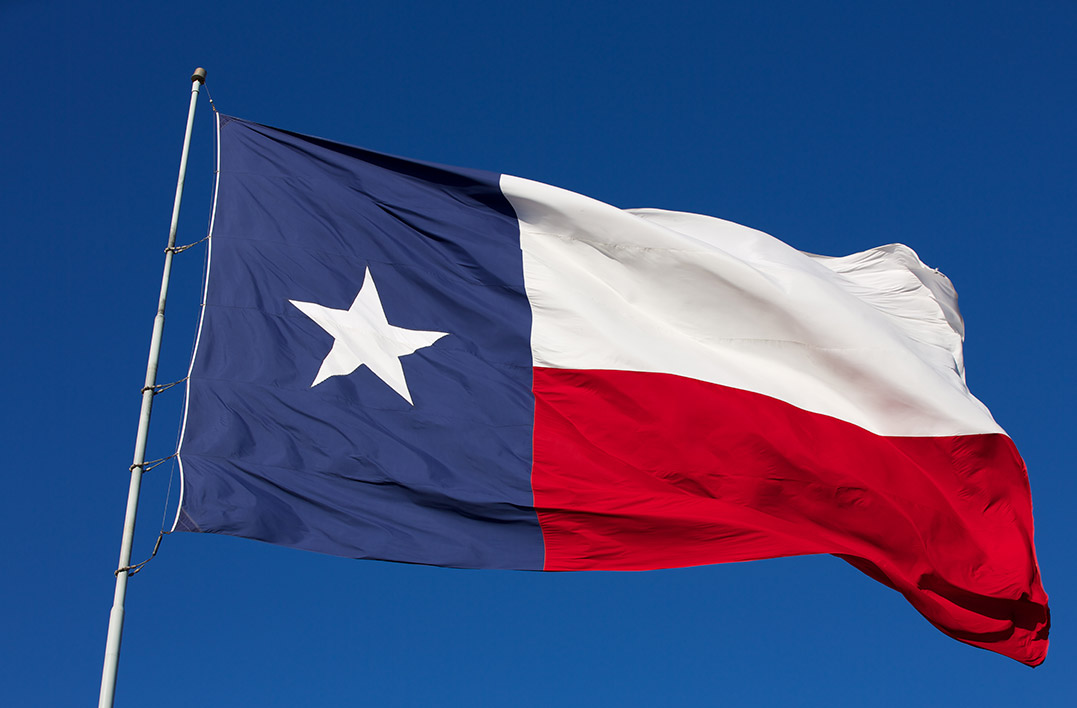 Richie's Specialty Pharmacy, LLC provides medications only to patients in the state of Texas.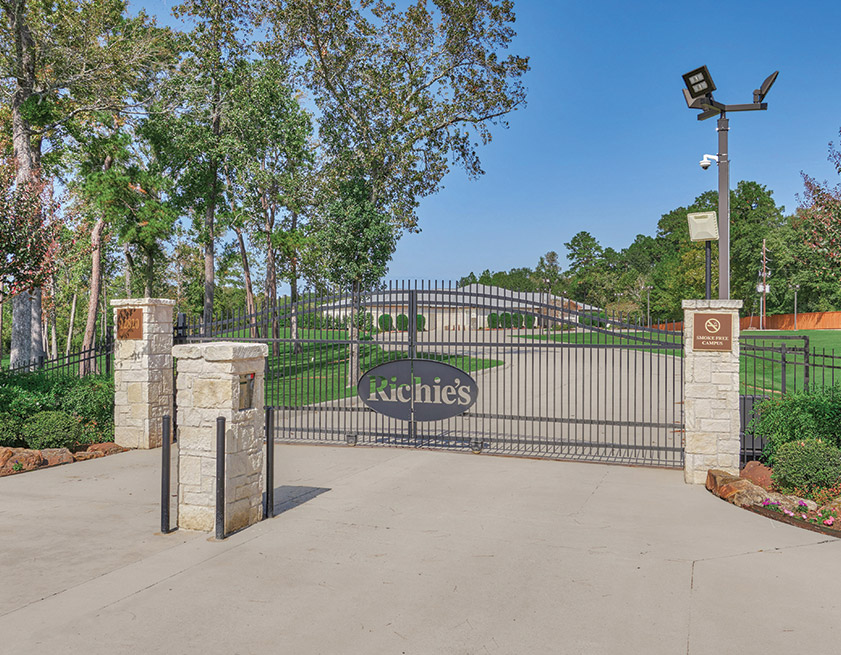 Richie's focuses on the provision of topically administered medications often prescribed for patients with:
Nasal Infections
Lung Infections
Oral Infections
Ear Infections
Skin/Wound Infections
Nail Infections
Nasal Symptom Management Needs
Thick or Scaly Skin
Interested in talking with one of our staff about any of the services we offer?
PRESCRIBER PORTAL
We believe in partnering with our prescribers to provide patients the best care. We have created a portal with additional information about our services, educational training materials, and much more.
At Richie's, refilling your prescription is easy and convenient with our secure online form. Complete the form and we will prepare your medication for complimentary delivery or pick-up at the pharmacy.